Stand Out With A Brilliant Design
Our Portfolio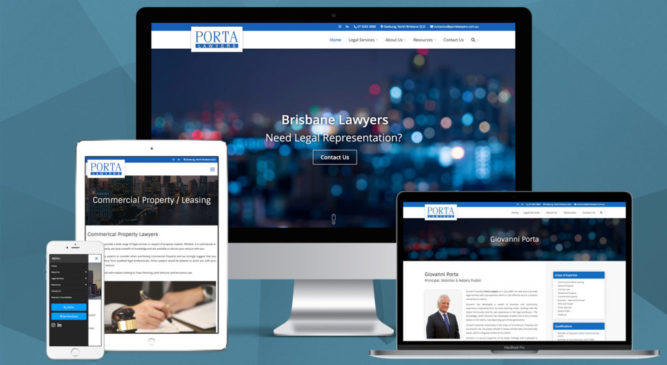 We work hard to help our clients reimagine their most rudimentary ideas.
With our in-depth concept exploration, new design approach, and technical prowess, we'll take your idea to the next level and breathe life into it.
Delgado Photography
Featured Project
Calvin Delgado is an up and coming pet photographer out of New York City.  His work with house hold pets has become famous with his vivid imagery and stylistic outfits for dogs.  Check out his website below
We take on projects we love and are passionate about. See which clients we've helped, boosting their digital and product capabilities.